SEO
Make the climb to number one.
SEARCH ENGINE OPTIMIZATION
Dominate search result pages on Google and Bing with a customized SEO strategy that maximizes brand exposure for the long haul. Schedule a consultation with a Vincent James SEO wizard today.
SEO Management
A clear, consistent SEO action plan built around core content
Web Audit
Thorough examination and action plan for all of your web assets
Consulting & Training
Tailored SEO consulting and coaching with Vincent James
FIRST PAGE FUNDAMENTALS
Rank for the most important searches to your brand.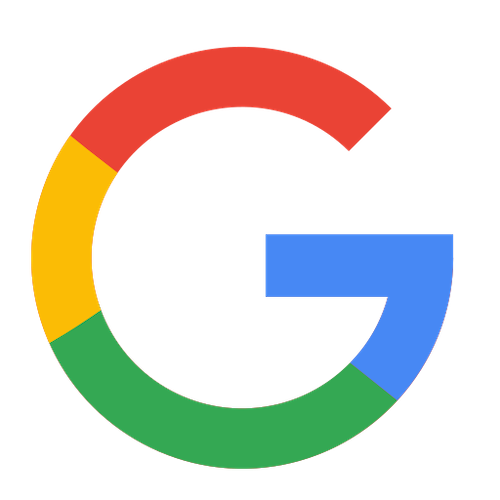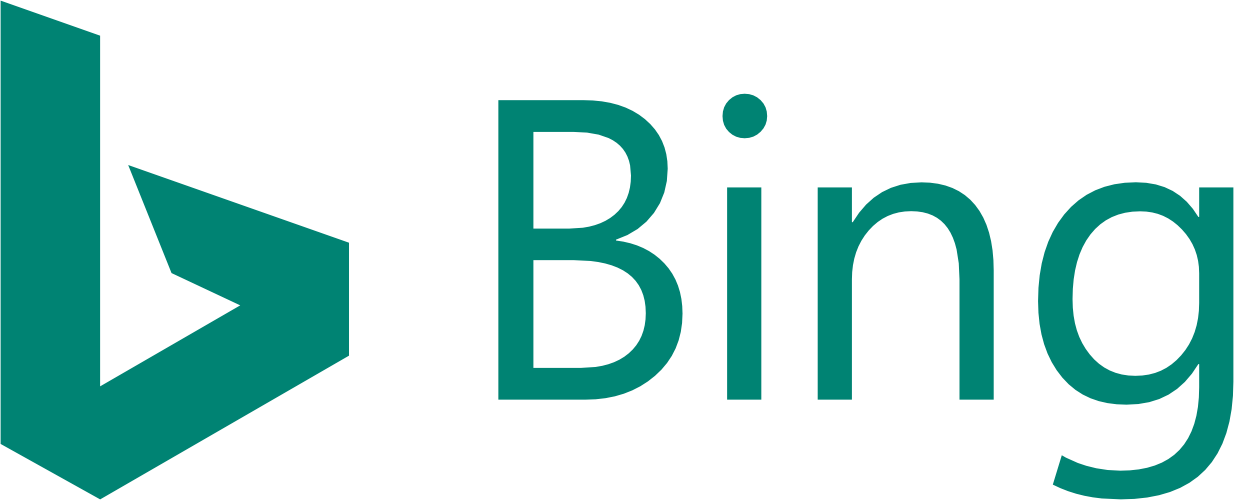 Our work with Vincent James is the ONLY money on marketing we spend. We can not thank the team at Vincent James Marketing enough as to how they have helped us turn our business into a success.
Tim Nye, Owner @ Sandyside Senior Living
Schedule your free SEO consultation now.