LOGO CREATION
Our artists put serious time and thought into every logo and graphic that they design. A unique logo design gives your business personality and helps make a lasting impression on customers and partners alike.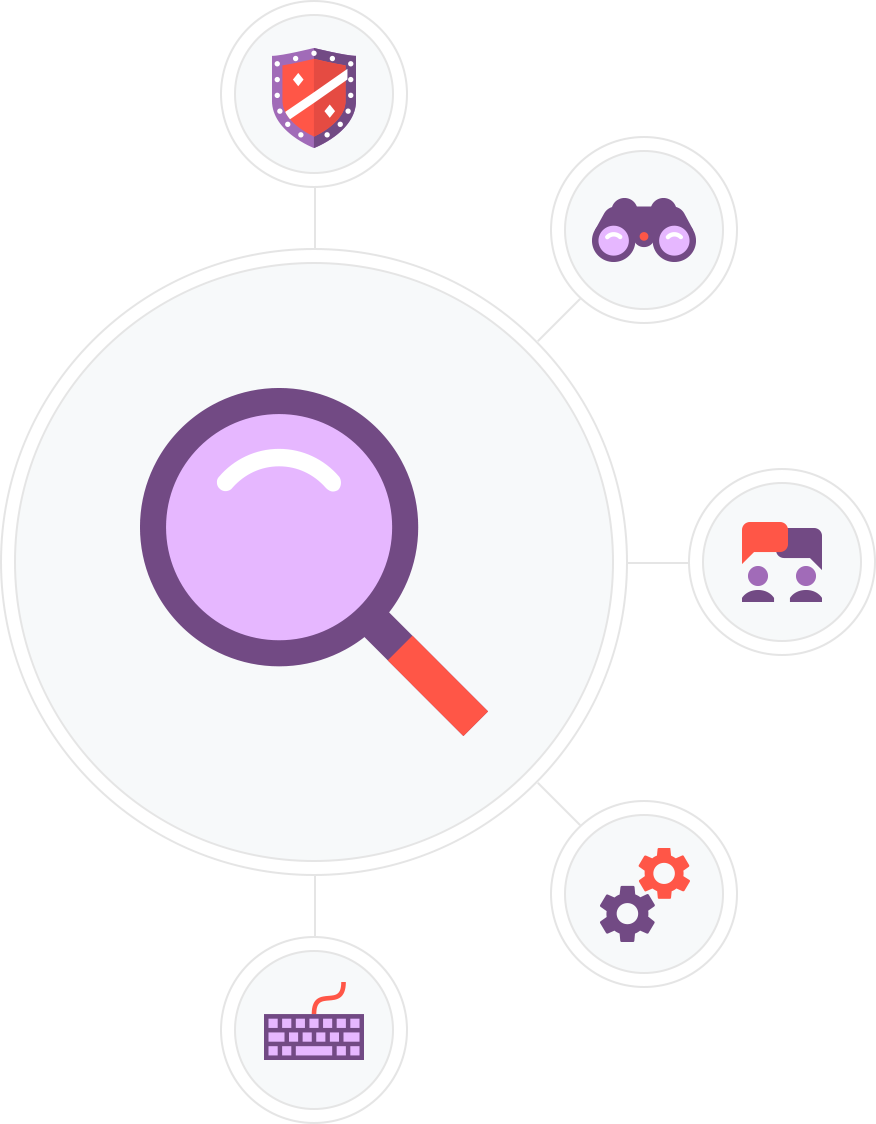 Your logo is an embodiment of who you are as a person, business, and entrepreneur. Our team will work with you to capture all three in one beautiful graphic.
Vincent James artists will create a concept that is engaging and unique to your business!
Our designs are totally transferable across media. That means being able to use your logo for business cards, digital marketing, and signage!
Simple or complex, our designers can handle any request! We can create anything from a simple text-only logo to a custom-drawn image or graphic!
FREE LOGO CREATION QUOTE
Our marketing experts are ready to match your needs to the perfect small business marketing strategy. Whether you're ready to buy, or just browsing, we are happy to help!