OUR TEAM
The folks at Vincent James are small business owners just like YOU! We have families, hobbies, and a love for the work we perform. Learn more about the cogs in the wheel that is Vincent James Marketing!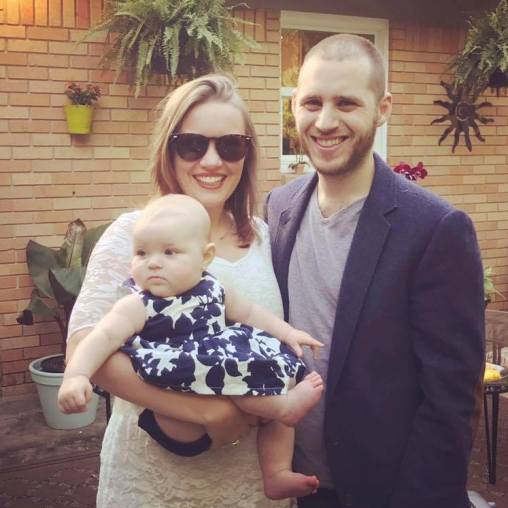 MICHAEL FISHER

Chief Technical Officer
A musician at heart, Michael's love of all-things-auditory landed him, his wife, daughter, and lab mix Gibson in Austin, TX. The "Live Music Capitol of the World" is also home to the world's top tech companies . It's here that Michael perfected his creative approach to internet marketing and web development!

Vincent James Marketing put us on the map for White Lake, Commerce, and beyond. Since working with Michael our website has produced more leads leading to real sales. Vincent James was worth every penny.

Vincent James' contribution to our SEO-optimized content placed us as a first result on google, yahoo, and bing! Have already recommended them to several friends and family members.
WE'RE READY TO WORK WITH YOU
Local internet marketing can be stressful. At Vincent James Marketing, we live and breathe digital branding. Let us take care of your online marketing so you can focus on the customers.